This trailer will be a "head-turner" ! Extra Wide and Extra High with fuel door
makes it perfect for all Off Highway Vehicles and could be converted into a
Contractors mobile workshop. AVRR will pay the tax, the winner will be
responsible for their own insurance and NS Registration.
NS Gaming requires Winner must have a Nova Scotia address.
AVRR reserves the right to draw the Trailer Raffle earlier than Nov 18th 2023 so don't delay!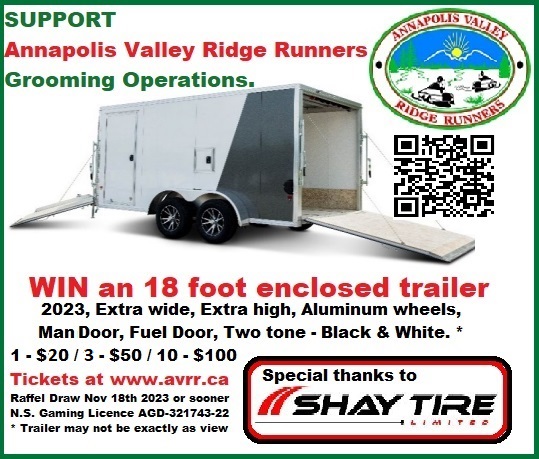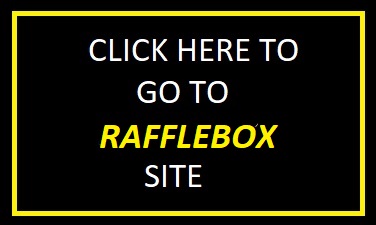 By going to the Rafflebox Site you are NOT committed to buy a raffle ticket, check it out.
Here is the actual trailer !